For 3 generations, our family-owned law firm has been providing individuals across western Pennsylvania with the highest-quality, personalized representation.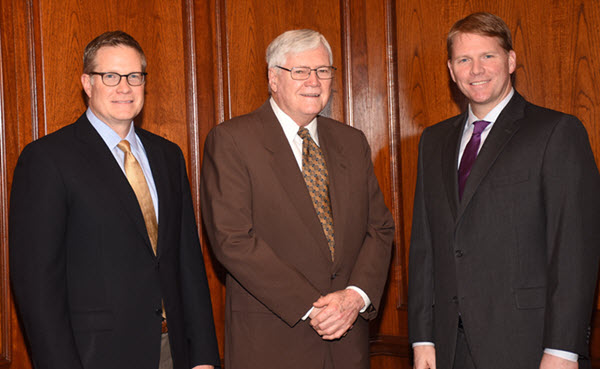 As a small Pittsburgh law firm, we understand and cater to the everyday needs of individuals. Throughout life, occasions can arise that require the need for legal assistance. Our family is here to help you and your family through those times.

Our clients are our highest priority. We take a hands-on, personalized approach to each and every case. When you utilize our legal services, you will always speak to a lawyer and have your questions answered by a lawyer. All of your work will be completed by our experienced and accessible legal team, because our goal is to guide and support you through each step of the process.

Whether you're looking for assistance with estate planning, creating a will, or opening an estate, our experienced attorneys are here to help.